---
---
survey winners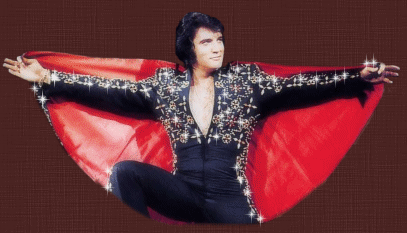 T/F Seinfeld fan?

88% yes



Spring has _______?

finally arrived / stacey berry

more spiders / taylor stewart

6 letters / ron & karen goss

a green tint to it / bobby green

fantastic / beth & brian austin


Made up name for a city in Alabama?
packaderm/terry&billie wildman
noteeth/sheri hogue
saltlick/mike&alexis carroll
swampus/mark&kimmathews
crankshaft/tom&amymurrey
backwater/ed&beth rooks
tangerine beach/chris & gail pinkney
---
what should i do?
well, if you like the Bible, will eat pretty much anything with melted cheese,
and don't yet find jim umlauf indescribably irritating,
bloodworth may be the place for you.
feel free to check it out any time for as long as you like to see
if you connect. you may wish to visit other--or even all--classes as well.
then prayerfully consider where God may be leading you.
if it happens to be to bloodworth, welcome, and relax:
---